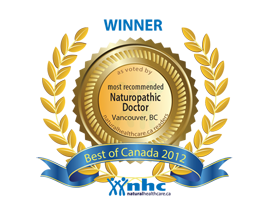 Wellness Naturopathic Centre
Dr. Mandana Edalati practices naturopathic family medicine at Wellness Naturopathic Centre in North Vancouver. Dr. Edalati is a licensed naturopathic doctor and homeopath master clinician. She is the recipient of the Best of Canada Awards as the most recommended naturopath in Vancouver, BC in 2012. Dr. Edalati provides a wide range of high quality, professional naturopathic therapies for both acute and chronic conditions. Her areas of focus include gastrointestinal disorders, food allergies, women's health, hormonal imbalances, sports medicine, infertility, detoxification, weight loss and more. From paediatric to geriatric care, her focus is always on treatment of the underlying cause of the disease as well as education on proactive lifestyle approaches for disease prevention and optimum wellness.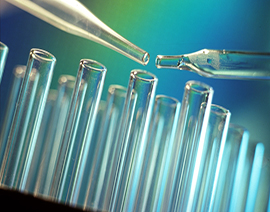 Specialized Laboratory Testing
. Hormone Analysis
. Comprehensive Stool and Digestive Analysis
. Heavy Metal Toxic Analysis
. Nutritional Testing
. Candida Test
Read More...
BOOK AN APPOINTMENT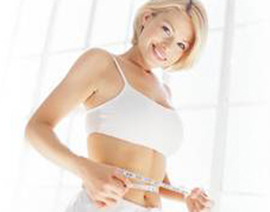 Weight Loss and Metabolism
Have you ever wondered which foods would increase your metabolism and help you lose weight effectively.
Read More...
BOOK AN APPOINTMENT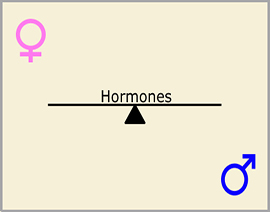 Are Your Hormones Balanced?
Fatigue, weight gain, dry skin, low mood, anxiety, insomnia, hair loss, menstrual cramps, chronic constipation, cold hands and feet, do you suffer from any of these symptoms?
Read More...
BOOK AN APPOINTMENT